How to add Products from Kumoten to your Easystore

Here is a compiled list on how to add products from Kumoten to your Easystore account. Learn how you can add products easily and seamlessly by using the steps below.

Step 1 :
Login to your Kumoten account.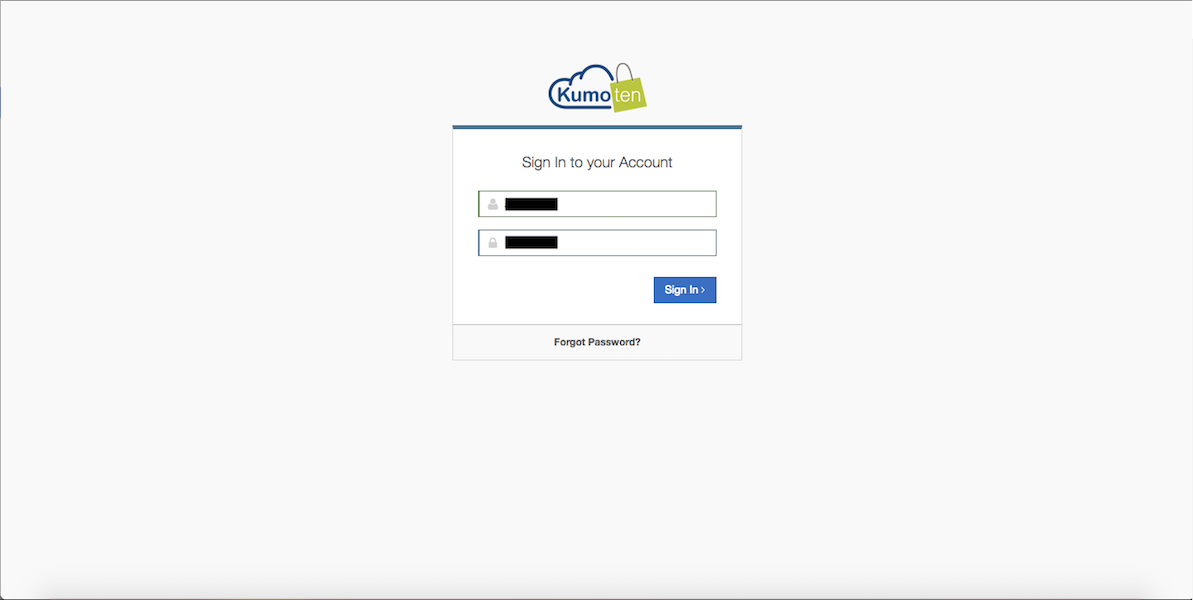 Step 2 :
Click on a product you want to sell and copy all information into your platform. You can download all the photos by clicking on the 'Download All Images' button. All images will be in a .zip File. Make sure you have WinZip or other unzipping software to open the image folder.
Highlight all text in the description box and click ctrl+c on your keyboard
Hint: Make sure to edit the product name to be more creative as you will be competing with many people on Sales.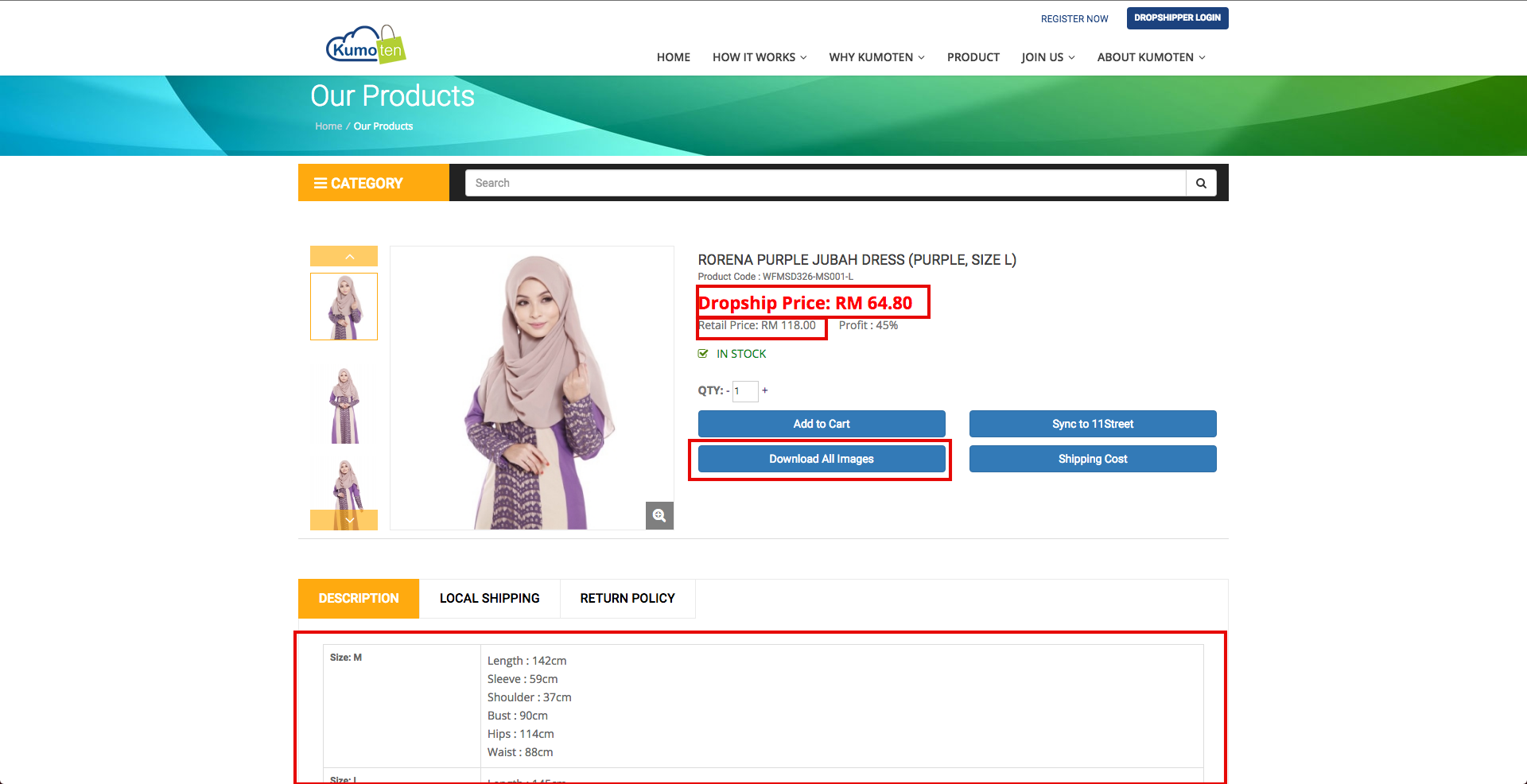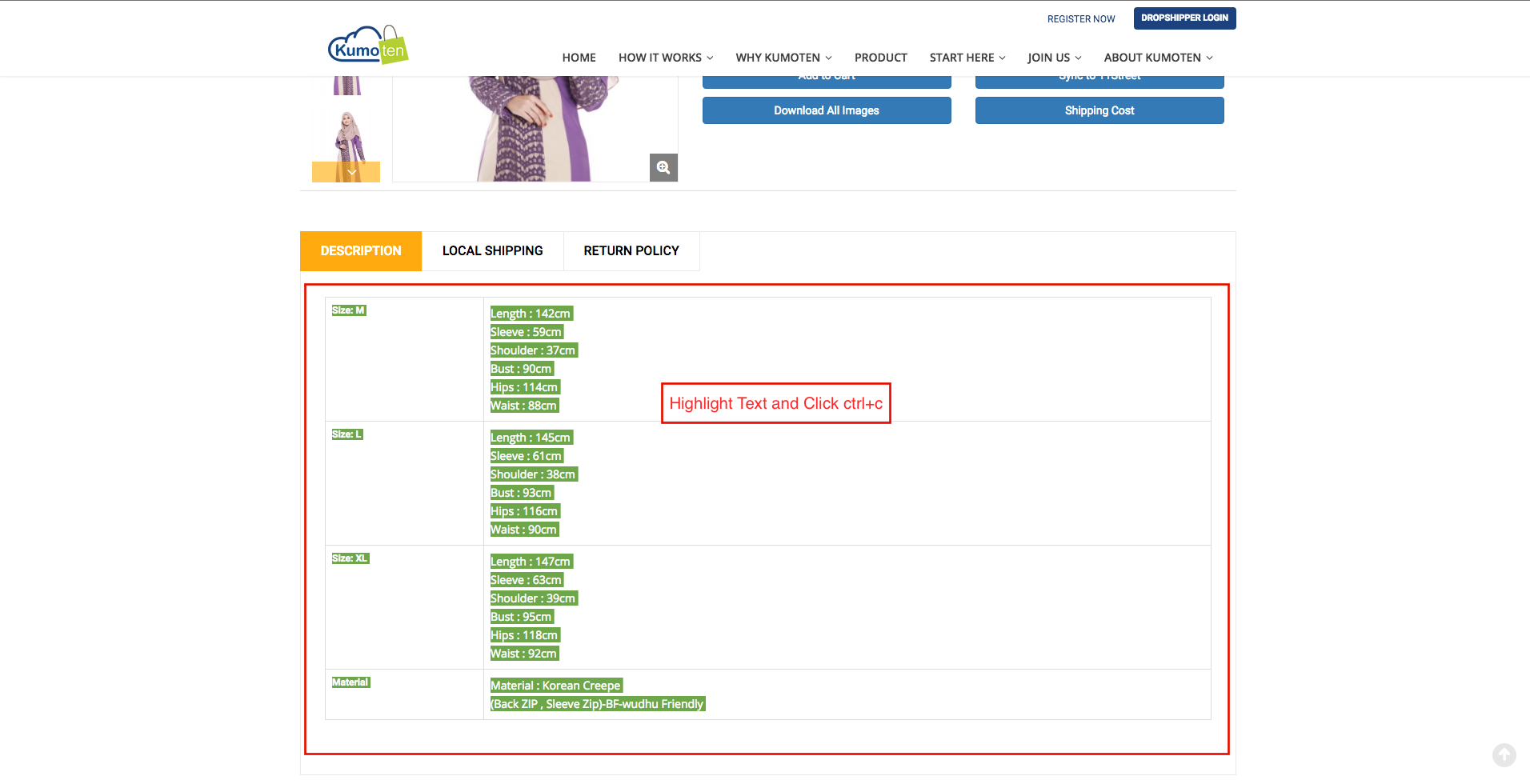 Step 3 :
Images can be unzipped by using an online software to unzip.

Step 4:
Login to your Easystore account. Go to https://cp.easystore.co/signin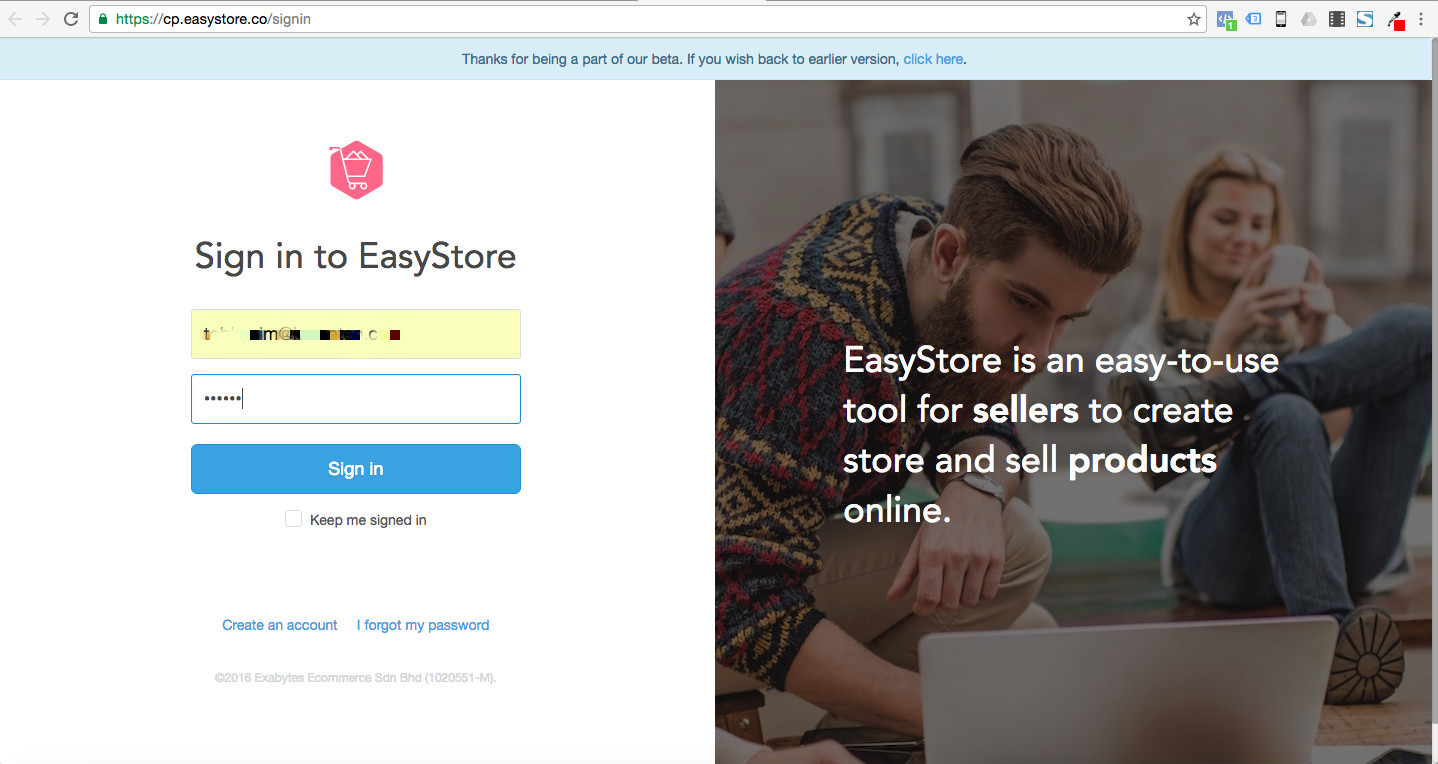 Step 5 :
Add products by clicking the 'Add a Product' button as highlighted.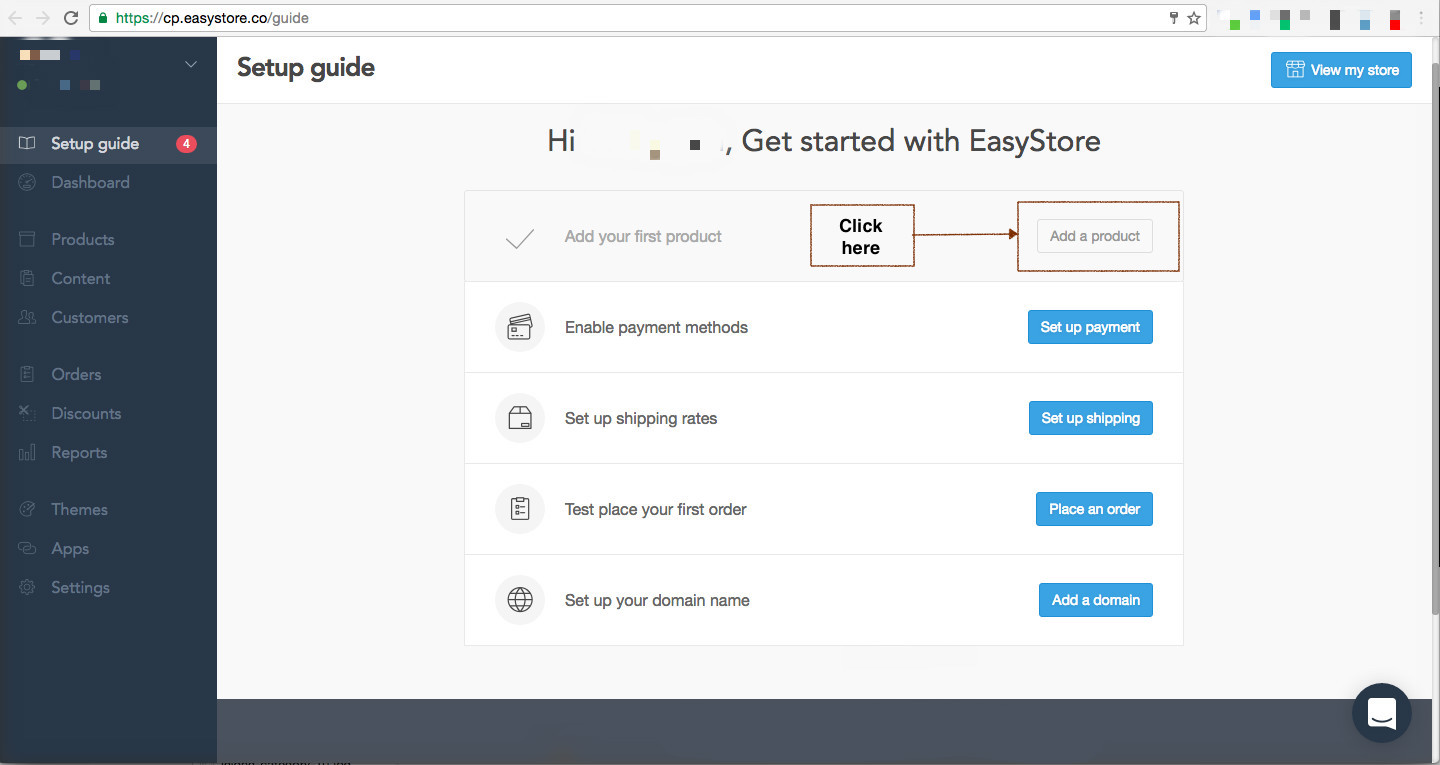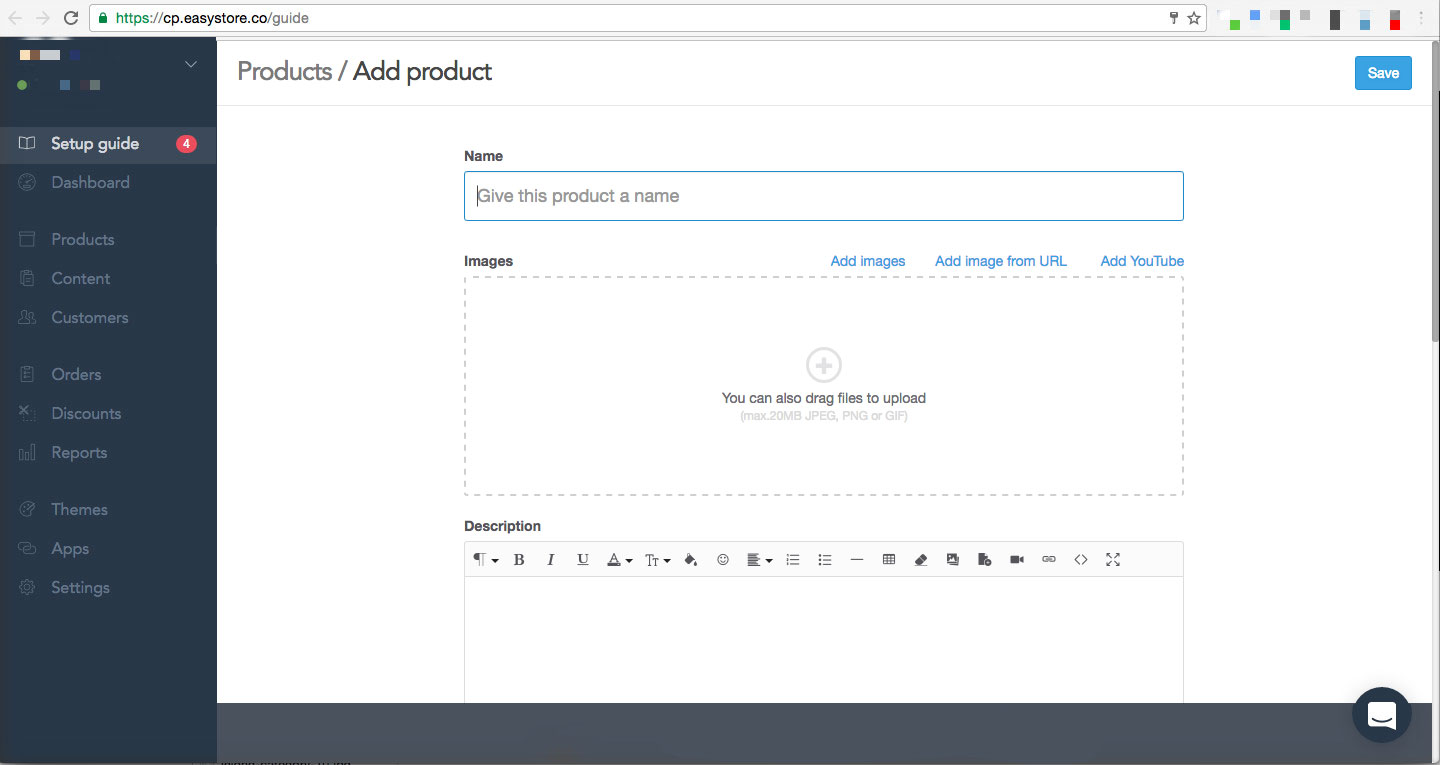 Step 6 :
Insert images by clicking 'Add images'. Select photo and press 'Open'.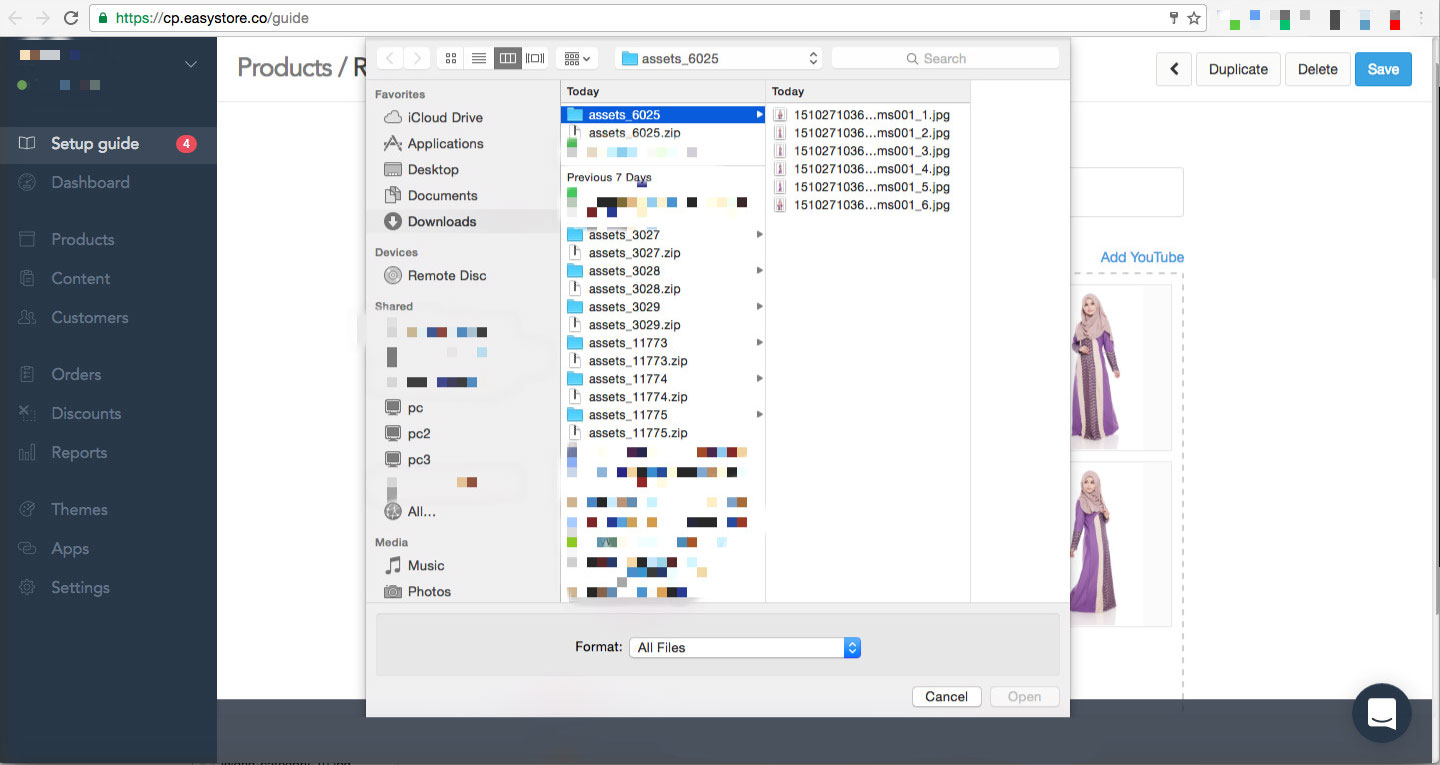 Step 7 :
Paste product information on the empty fields.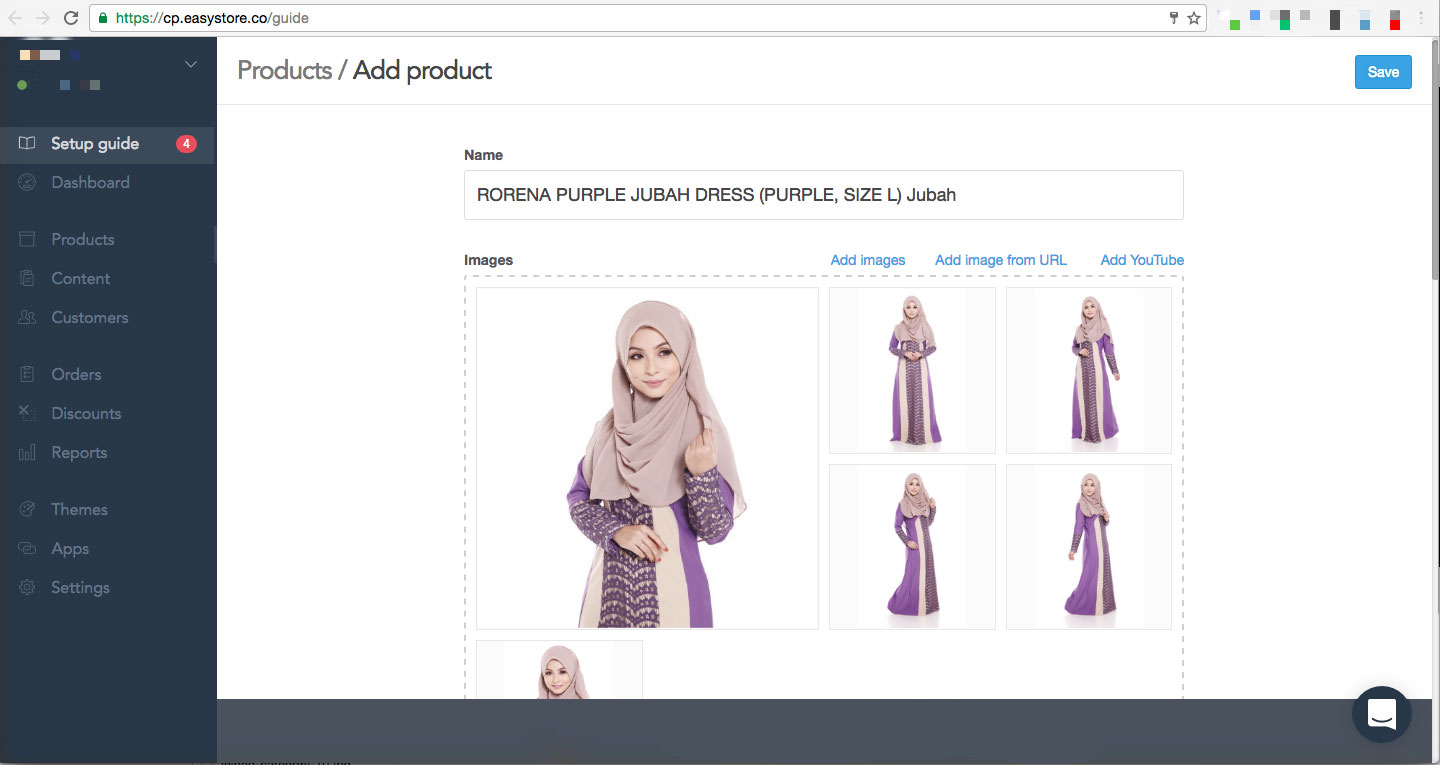 w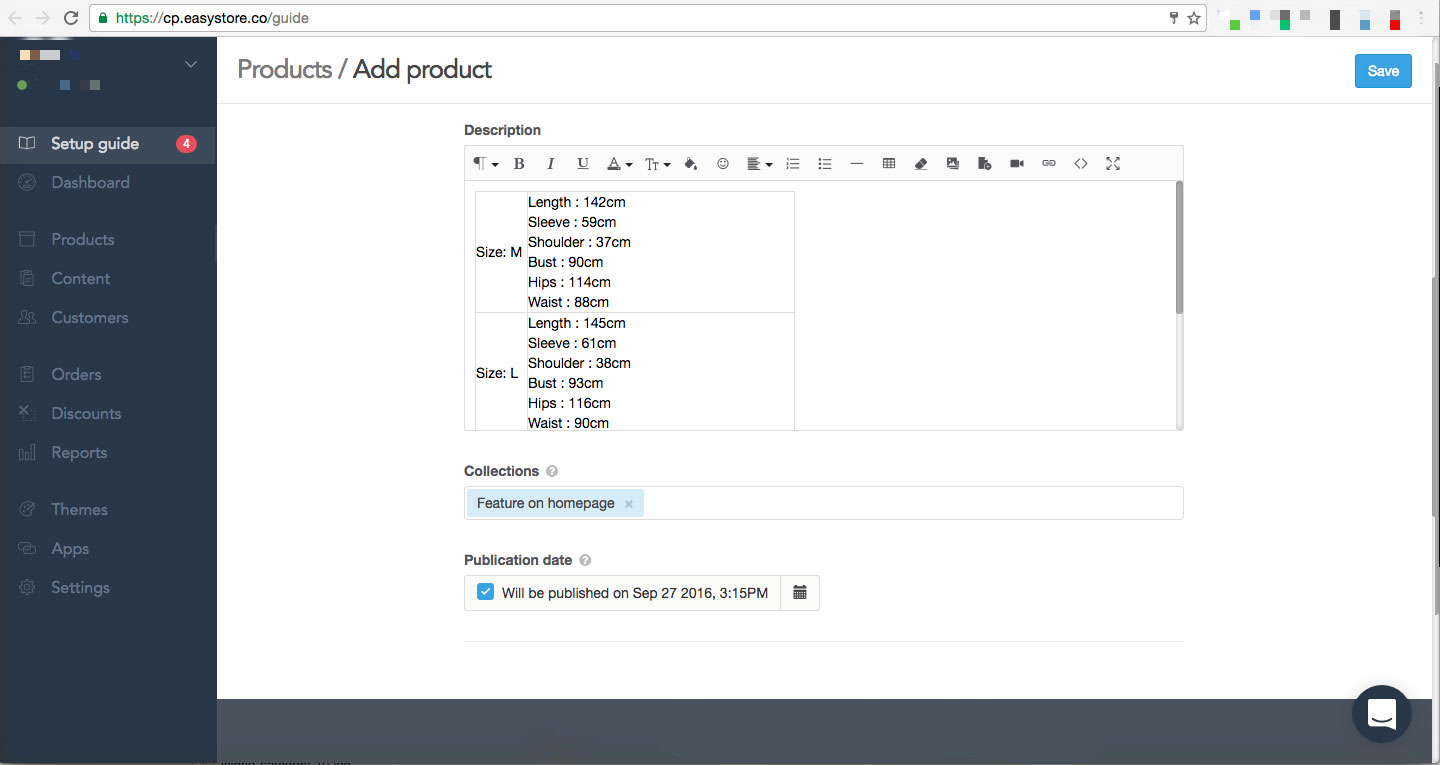 Step 8 :
You should be able to see this once you have click the 'Save' button on the top right corner. You have successfully created your first product in your Easystore. Congratulations!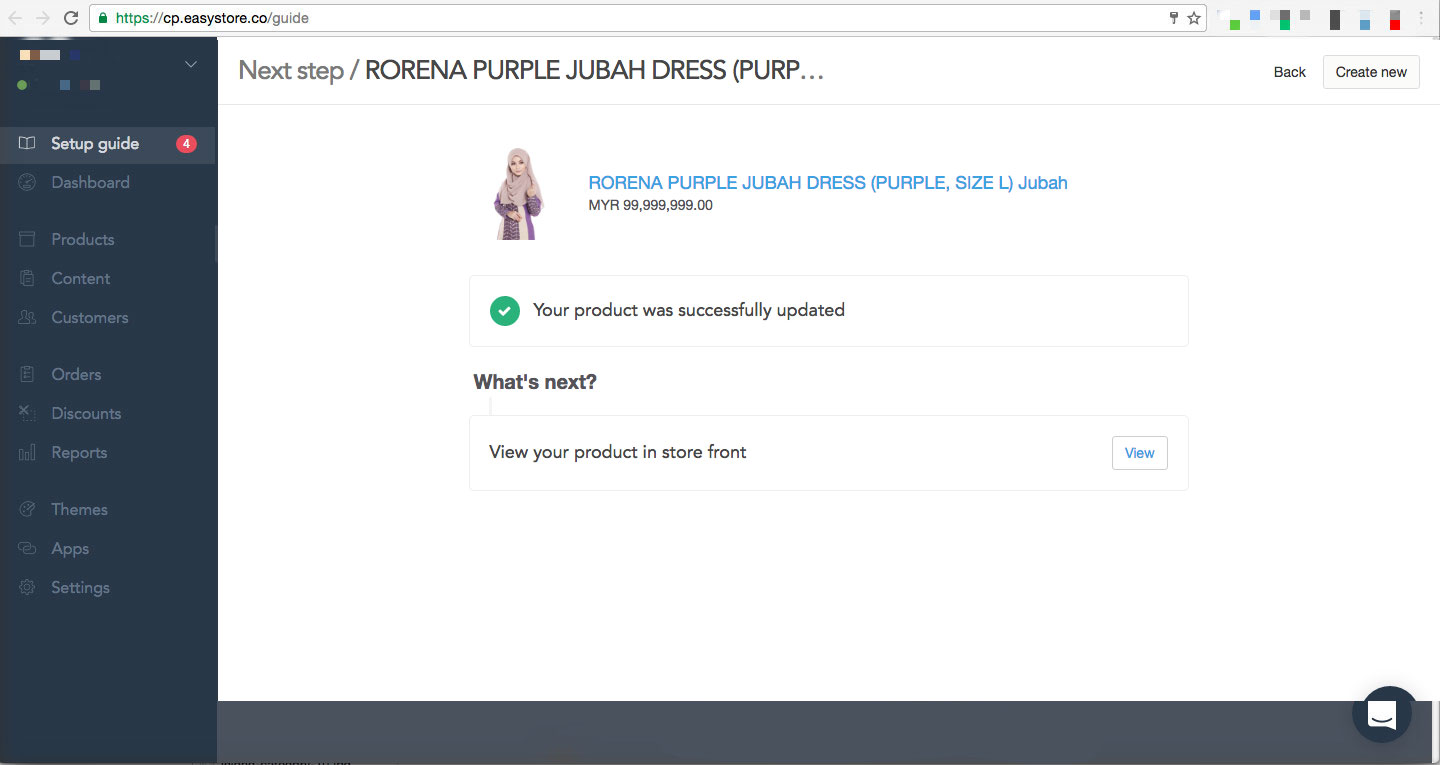 *Please note. You can contact our customer service department via email at support@kumoten.com or WhatsApp us at +6019 331 0990. Our operating hours are from 9.00am to 6.00pm, Monday to Friday only. We are closed on Saturday, Sunday and Public Holidays.