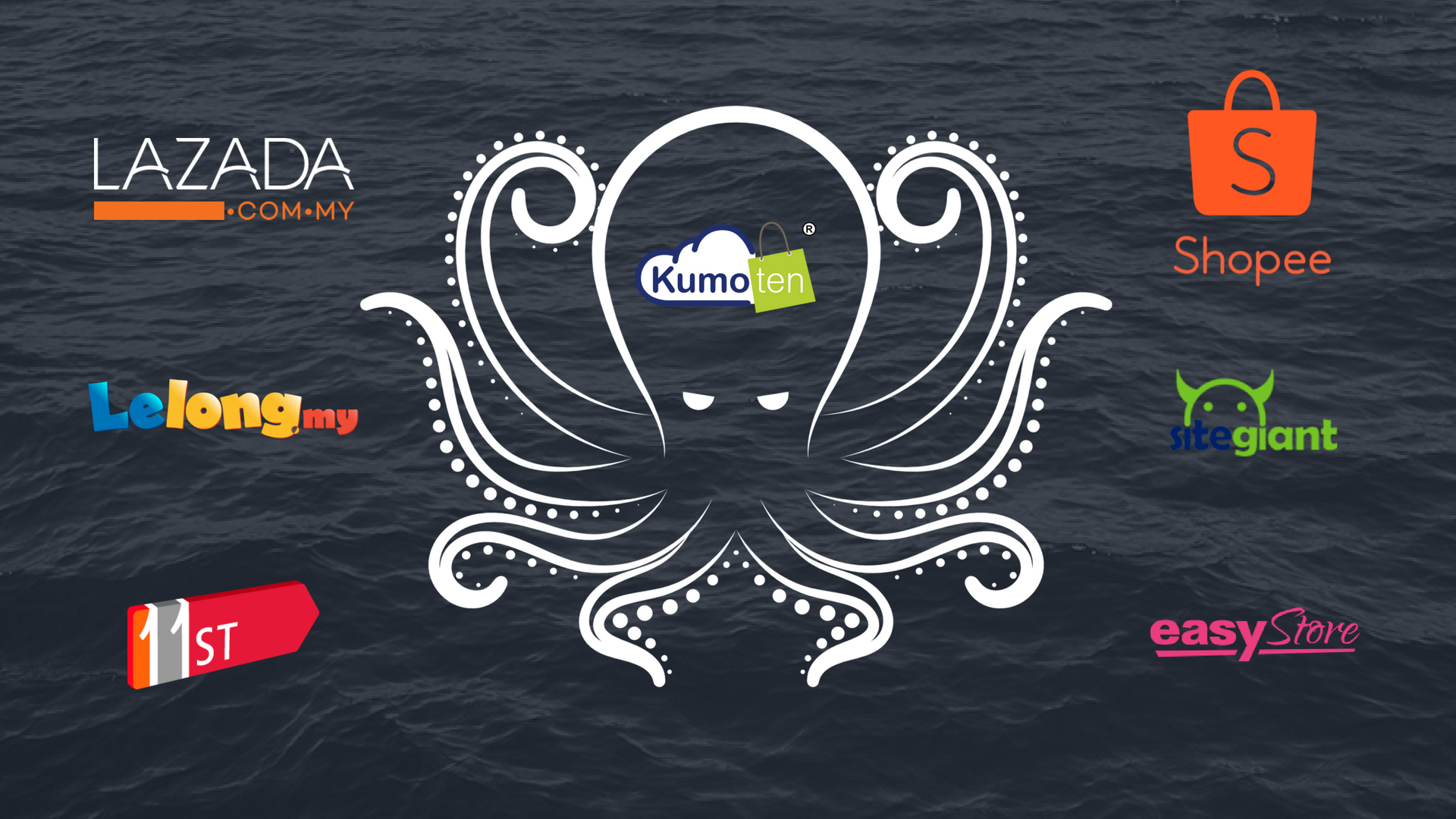 Marketplace Sync
Kumoten Dropship makes dropshipping on multiple online marketplaces easier and faster. Now you can upload products to multiple marketplaces with just few simple steps.
What You Will Get
1. Easy Product Listing on Marketplaces
Select and Sync full Product Details from Kumoten to list on your marketplace store like Lazada.

All product information i.e. product images, product description, price, and stock level

Select as many products as you like from Kumoten. No limit on number of products and categories.

No need to download product details, copy information and upload and paste to marketplace.
2. Auto Product Stock Level Update
Kumoten will update the product's latest stock balance on your marketplace store.

No need to manually update stock level one by one.
3. Auto Order Sync Back to Kumoten
Whenever there is order from your marketplace store, all the order information will be automatically sent to Kumoten for processing.
4. Shipping Tracking ID Auto Update (Coming Soon)
Tracking ID will be automatically updated on Sitegiant
Fees
1. Kumoten Dropship.
There is no fees from Kumoten.
2. Third Party Fees.
Marketplace Sync to Lazada requires you to subscribe to shopping cart platforms like EasyStore and Sitegiant. Please refer to the respective shopping cart platforms for pricing.







Get Started Now