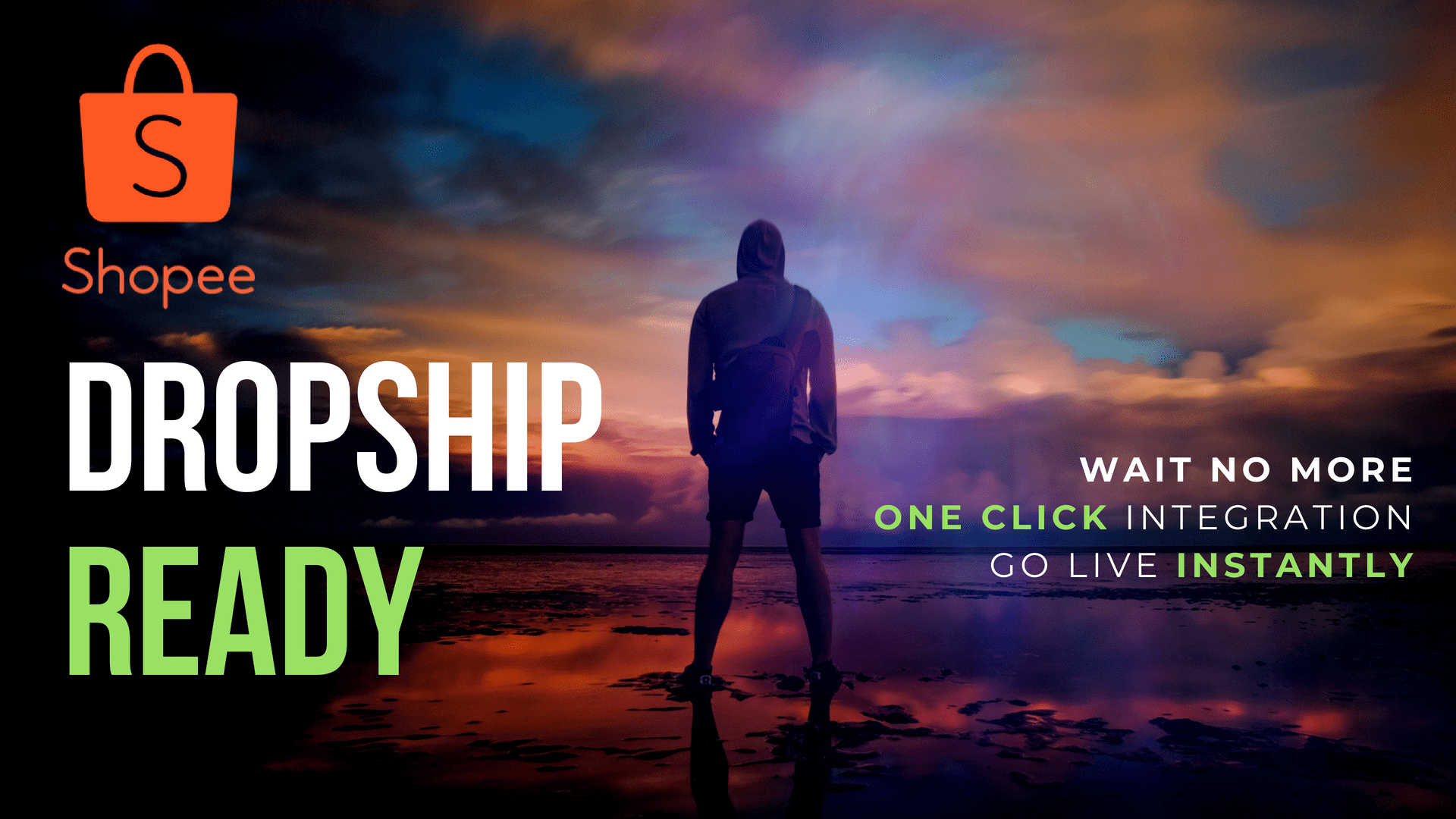 SHOPEE DROPSHIP AUTOMATION
Now you can dropship thousands of product from Kumoten to Shopee. Shopee is the leading mobile e-commerce platform in Southeast Asia and Taiwan. With more than 3 million user downloads in Malaysia alone, Shopee continues to be the leading Mobile Commerce you should start dropship into and win more sales.
Easy To Start Selling On Shopee
1. No need company registration. Any individual can start selling on Shopee.
2. Sign up as seller in Shopee is FREE.
3. There is no sales commission in Shopee. You make more profit.
4. Dropship on Shopee is FREE.
5. Easy one click integration and start Select and Sync products to your Shopee store instantly.
6. Order from Shopee, system will automatically proceed the order. No need to copy and paste customer order details and manual place order.
7. Many, many more benefits. Try now Dropship Shopee!
Things that you need to know