Sync Product to My Shopee Shop
Enable Your Logistic Channel
Go to your seller shopee > My Shop > My Shipping. Enable "Others" shipping option. Disable Pos Laju and Gdex shipping options.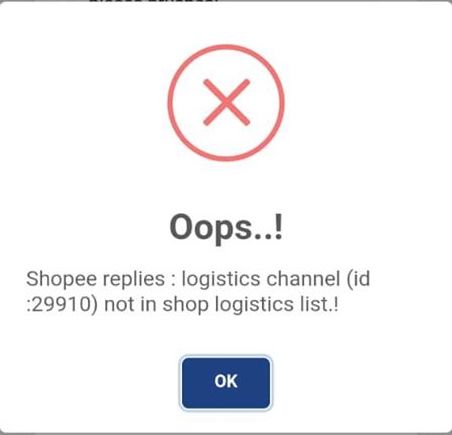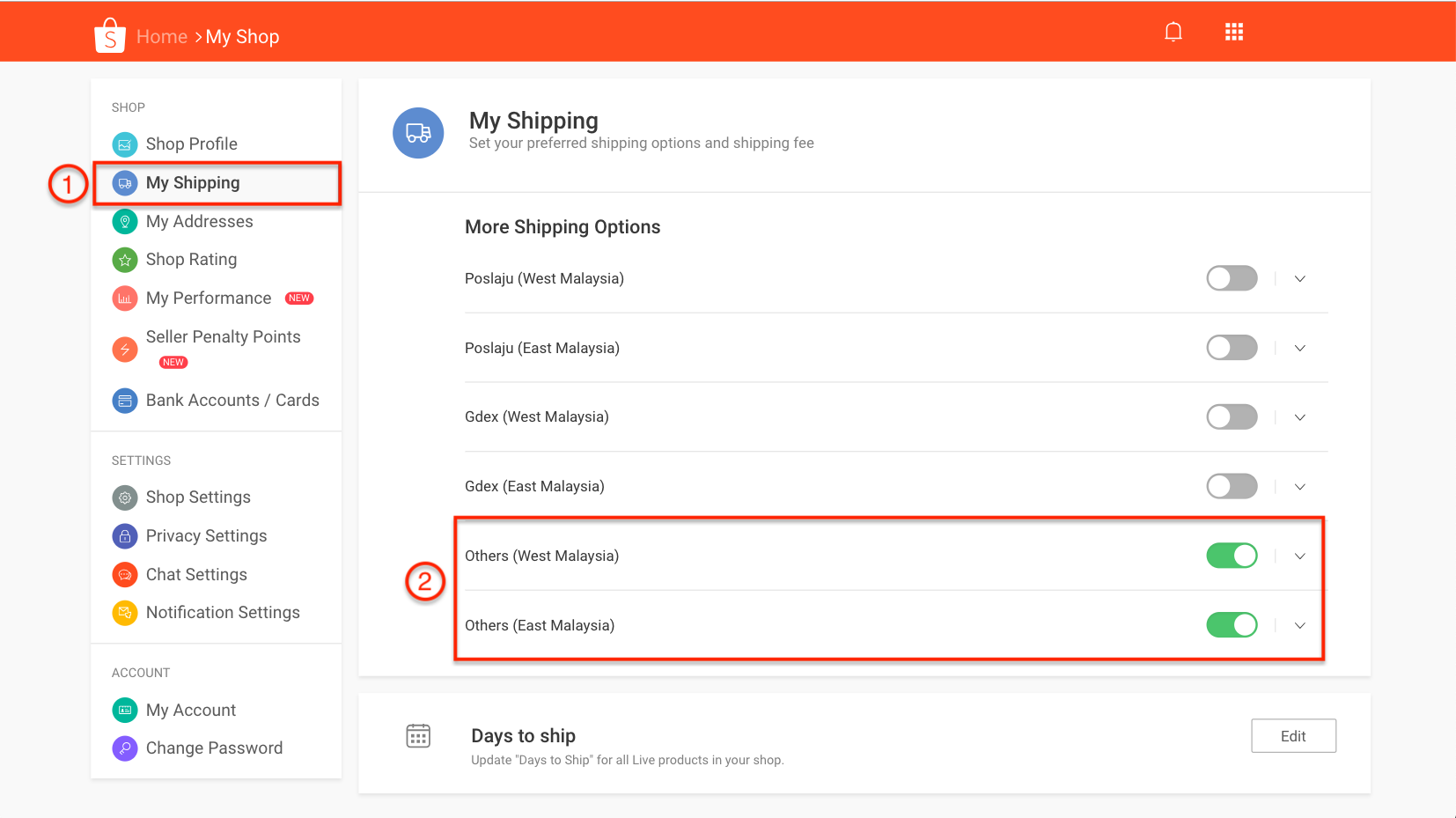 Step 1 : Select an Item, click "Add to Mystore"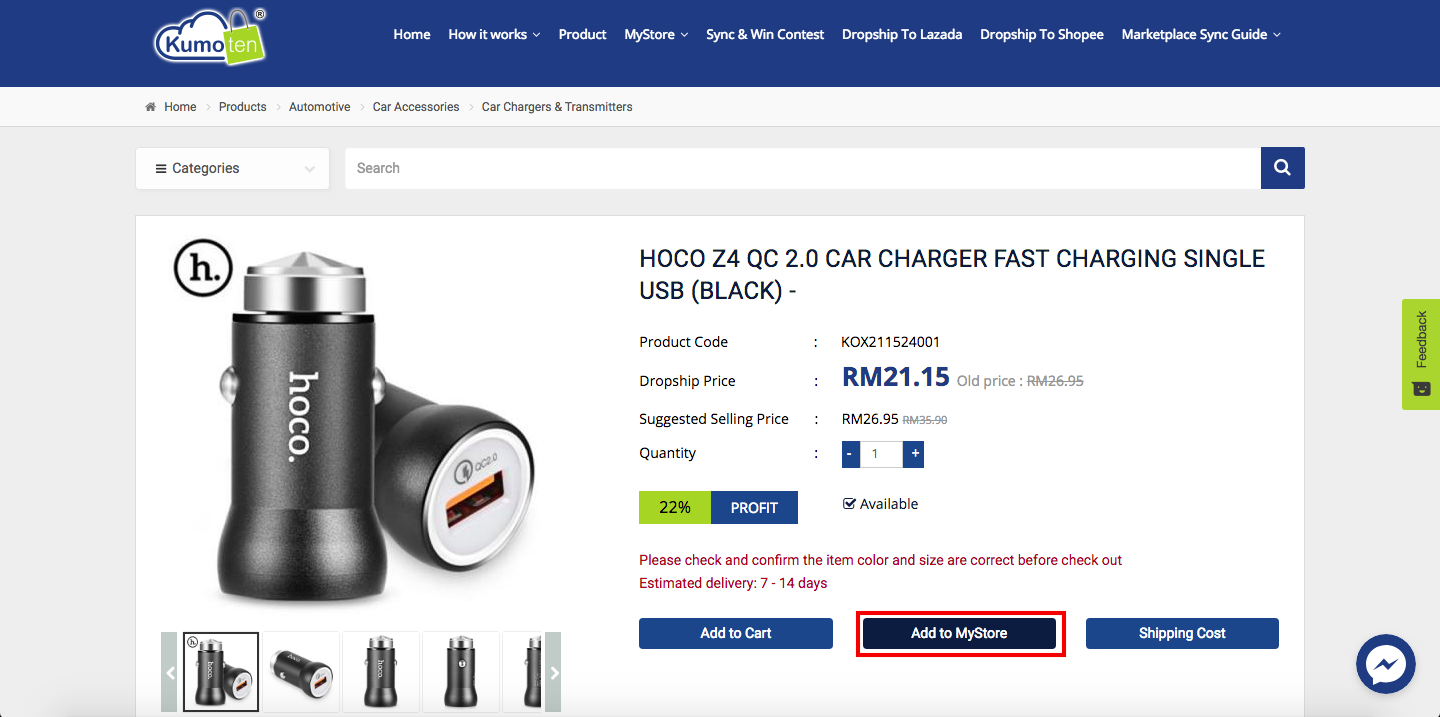 Click "Go to Mystore" button.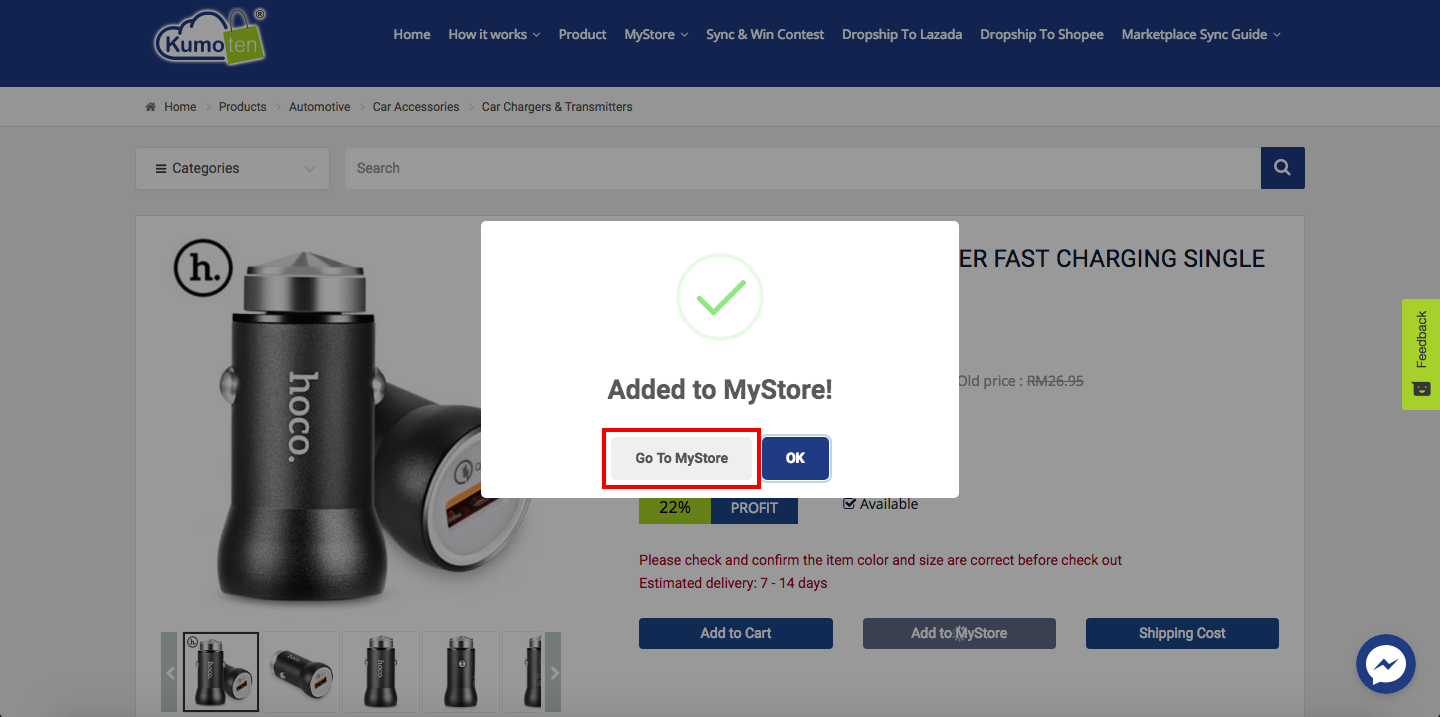 Step 2 : Select the product from mystore click the "Shopee" logo to SYNC.
*Black & white logo = not sync
Colour logo = already synced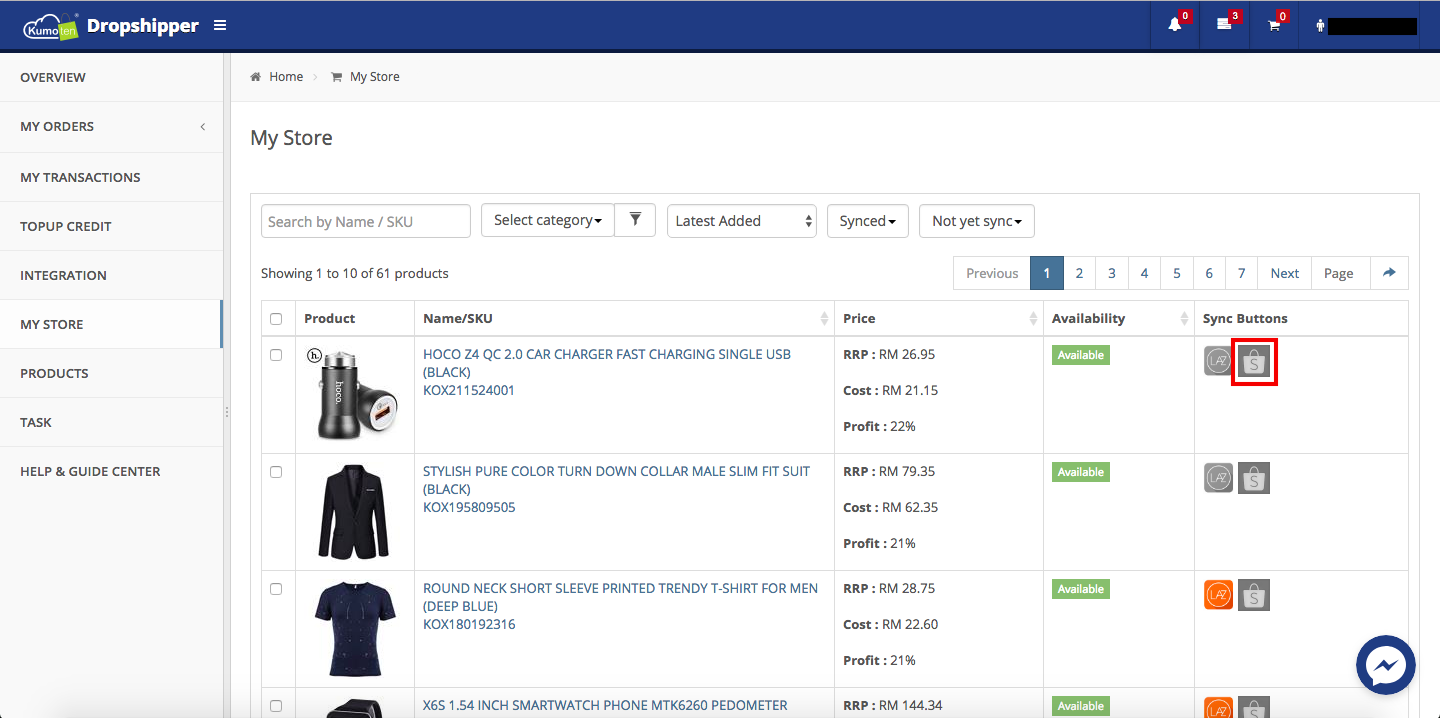 Step 3 : Select Shopee Category and Image template.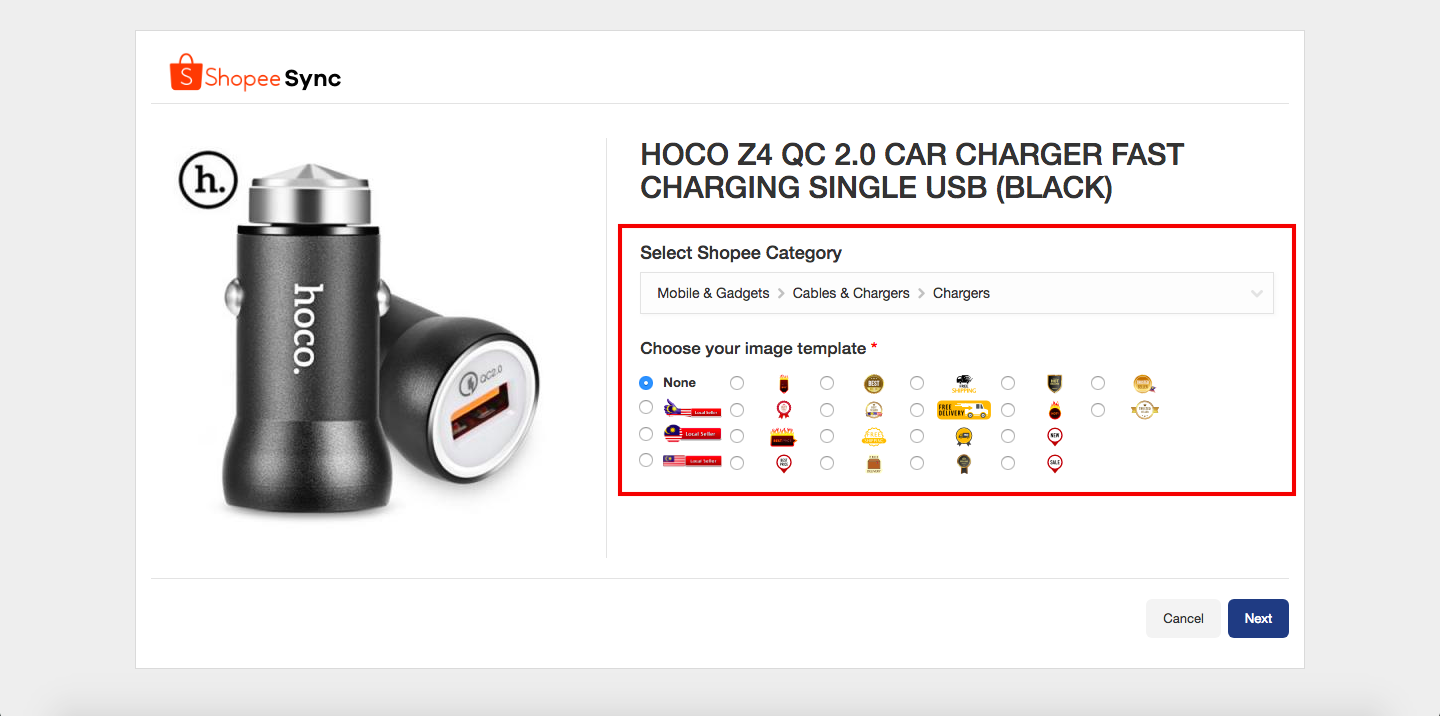 Step 4 : Fill up and click "Sync to Shopee".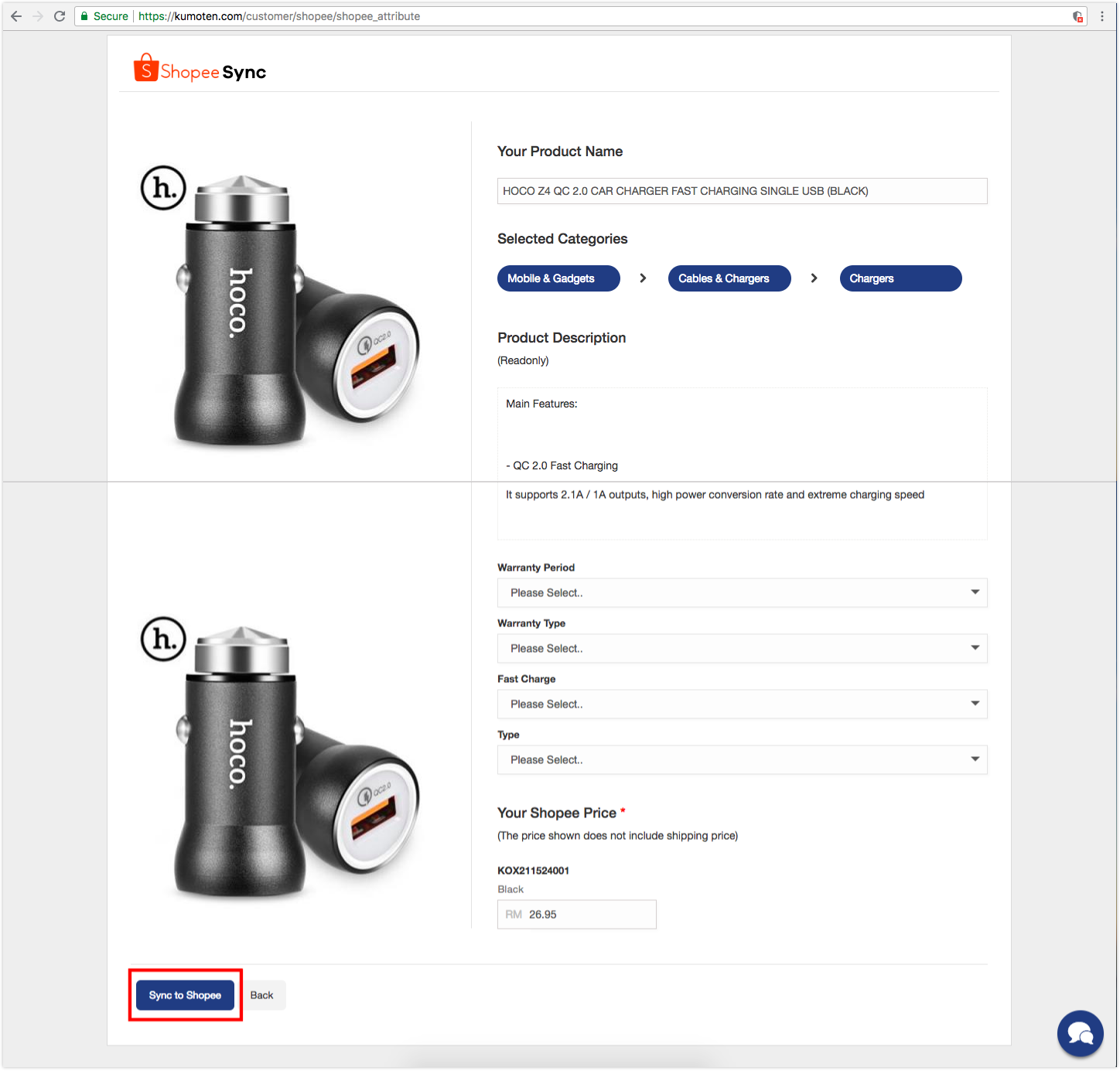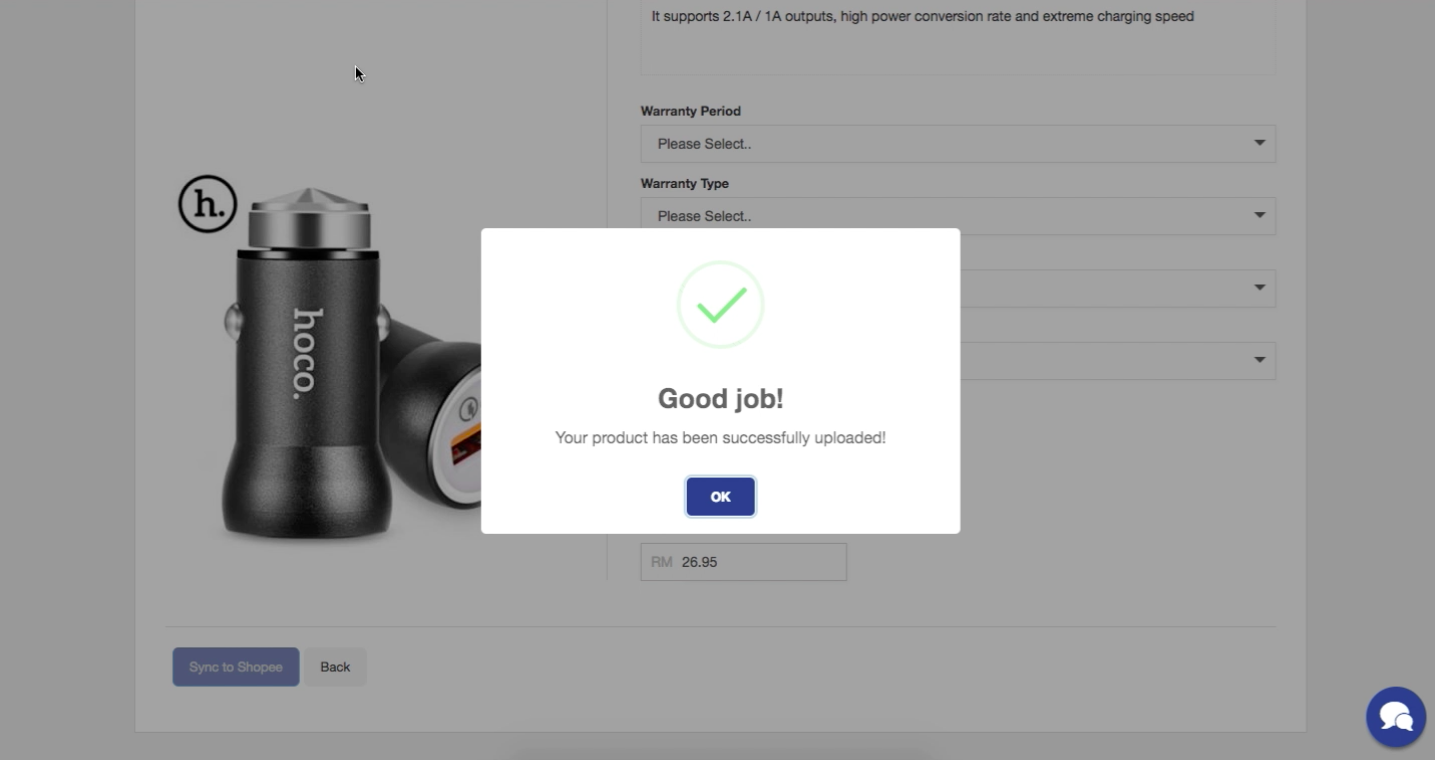 Go to your Shopee Seller Centre now!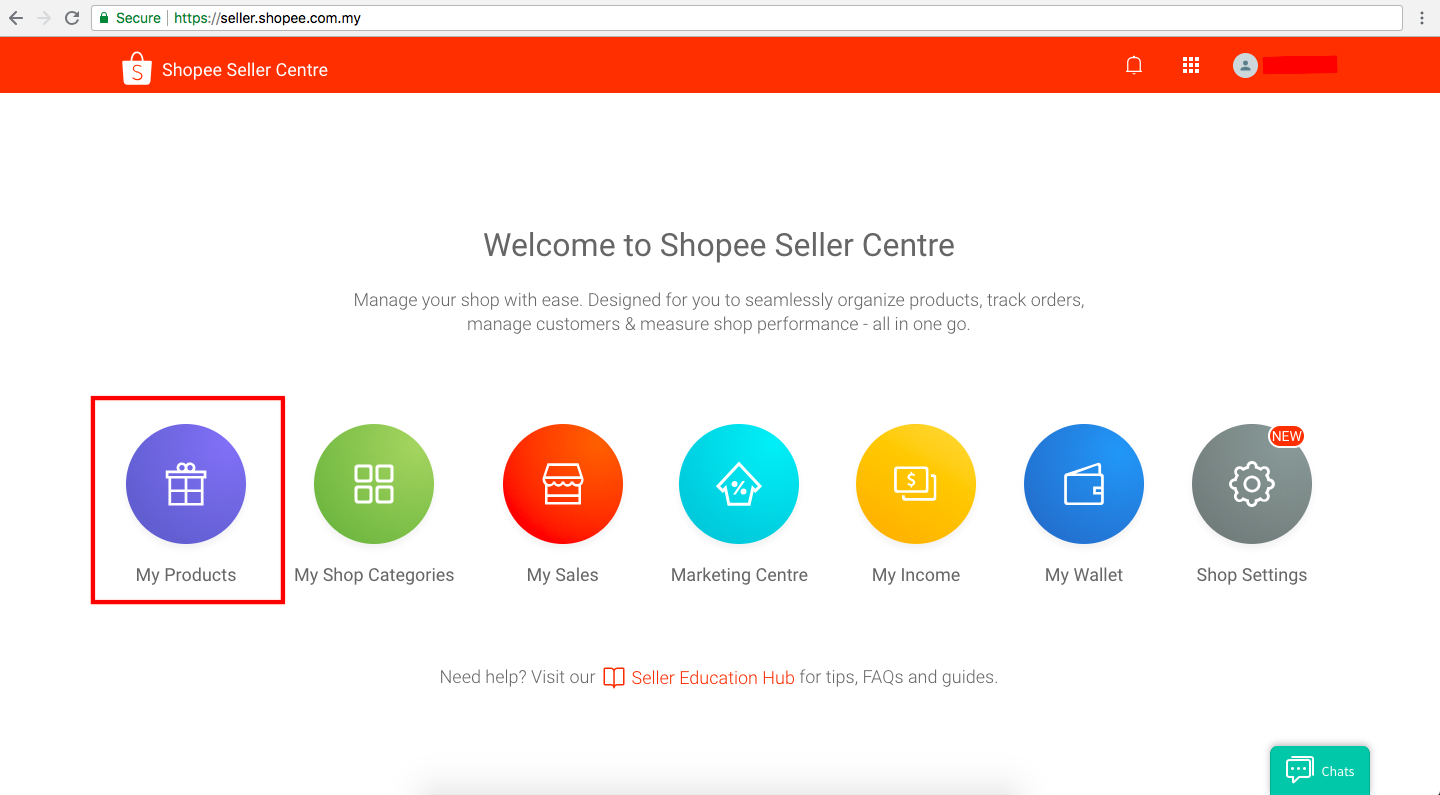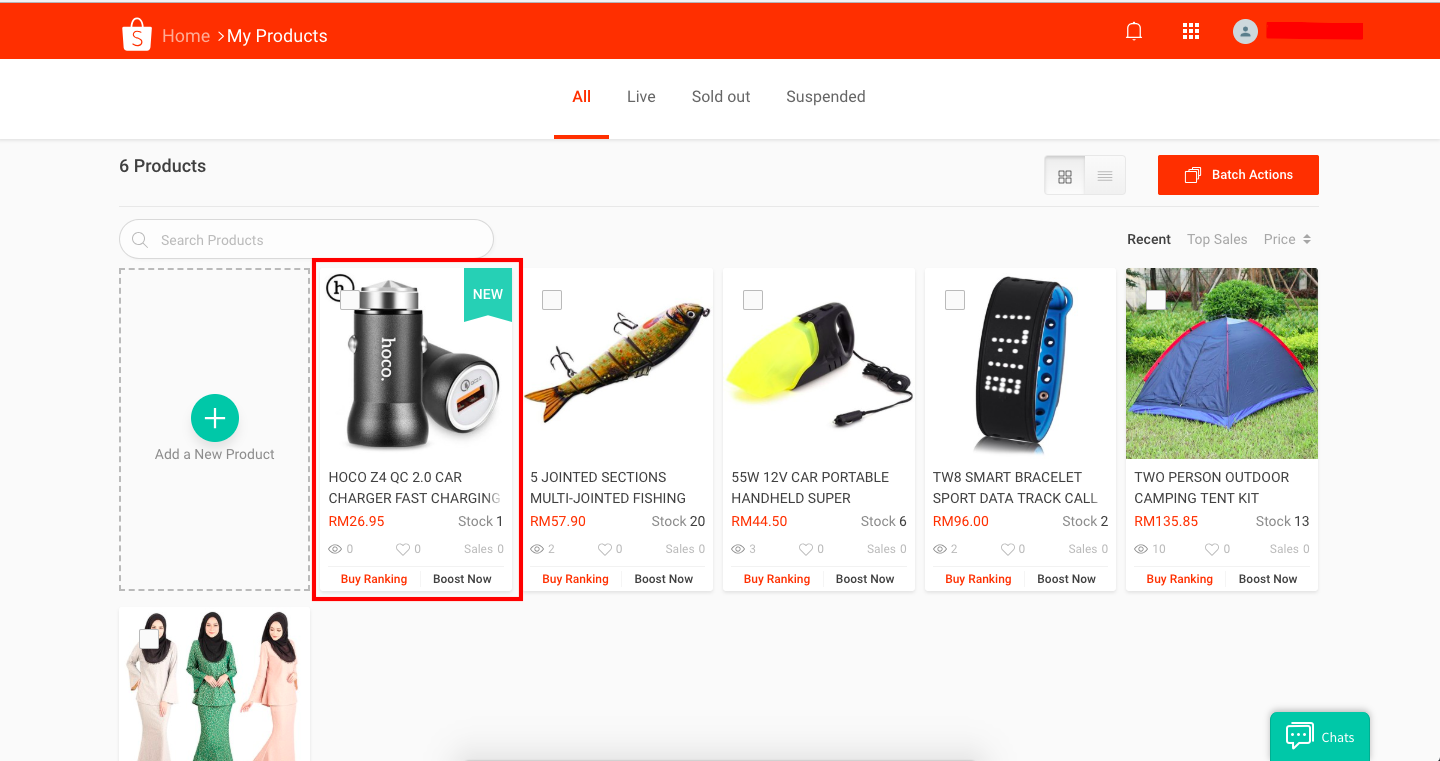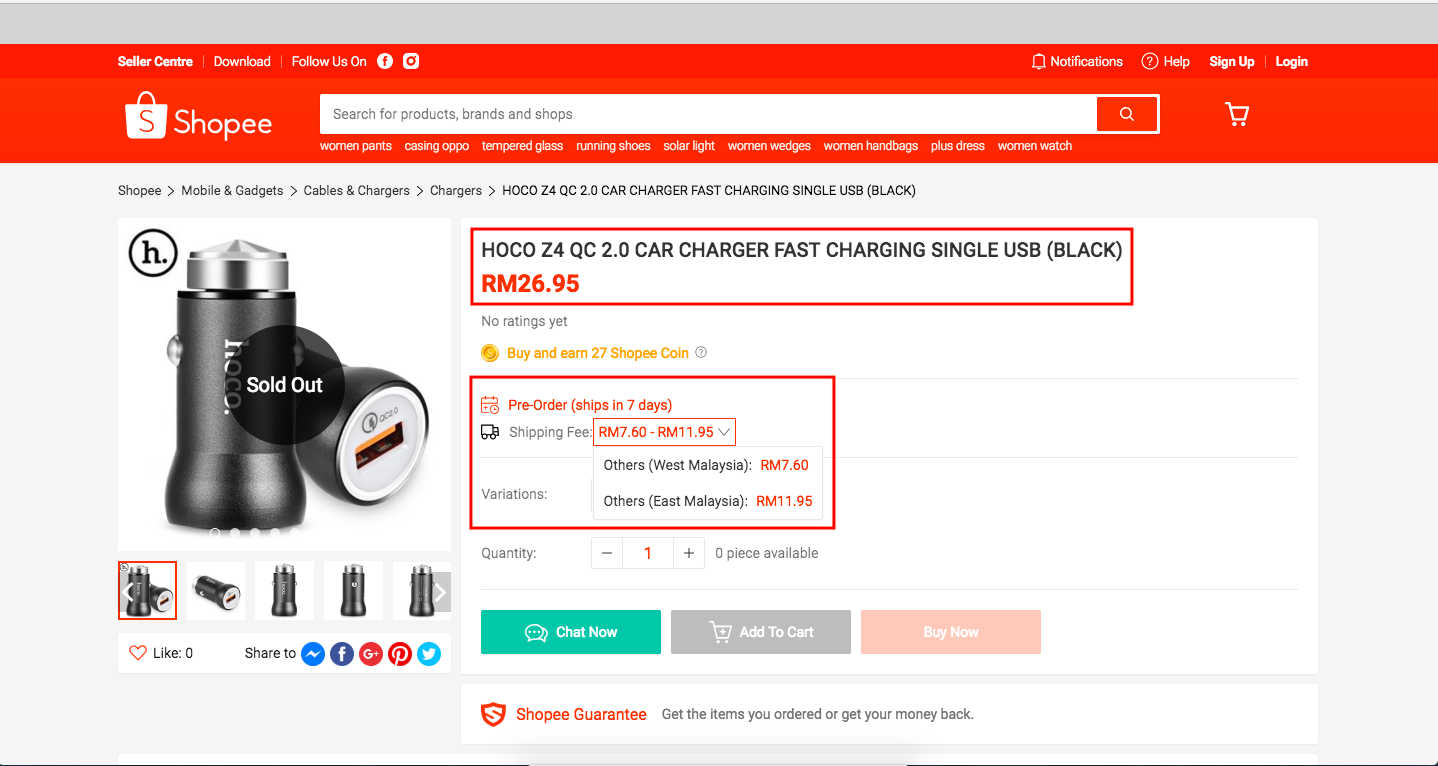 Well Done! Product has been uploaded to your Shopee!!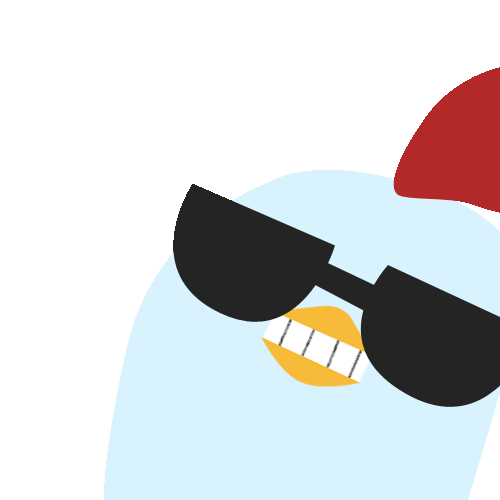 ⇦ Pusat Bantuan & Panduan